Summary: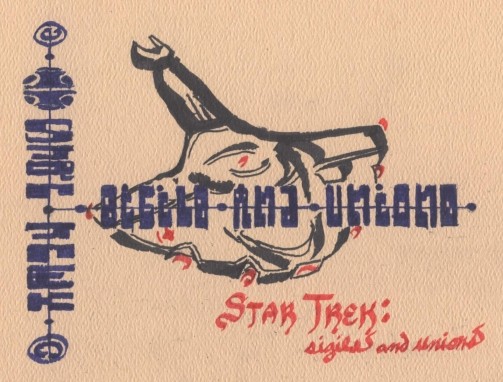 Recent history has not been kind to the Cardassian people. Following protracted wars with the Federation and now the Klingon Empire, the Cardassian Union has been absorbed into the Dominion with promises of greater glory than Cardassia has ever known.

Given this tumultuous history and tightly-controlled society, it is easy to look across the border and suppose the support of this alliance--and the attitudes that led Cardassia into this situation to be unanimous. But there is more to the Cardassian people than most outsiders have ever suspected.

And in the wary eyes of the Cardassians, there is more to the Federation than most of its own citizens have ever suspected. Will the Cardassian Union's darkest hour eventually lead to its finest hour?

Explore this question through the eyes of the Cardassians themselves, and those in the Federation with whom they cross paths.
Parent Series:
None
Categories:
Expanded Universes
Characters:
None
Genre:
None
Warnings:
Adult Language
,
Violence
Challenges:
None
Open:
Closed [
Report This
]