Summary:
Over her father's objections, Tru Kirk heads off to the wilds of California for the summer, where events at the Dreamcatcher Boys' Ranch impact her life and that of her family in unexpected ways.
Other ongoing characters featured: Sam Kirk, Father Phineas O'Day, and Anika Pontus S'chn T'gai.
Image courtesy of bk images at freedigitalphotos.net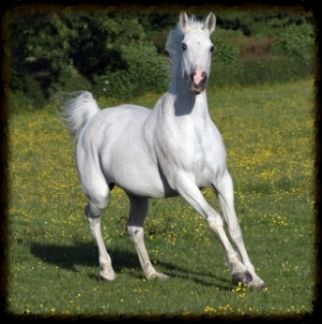 Rated:
T
Categories:
Original Series
,
Expanded Universes
Characters:
Kirk, Antonia Cordova
,
Kirk, James T.
,
Kirk, Tru
,
Redfern, Duncan (Lame Wolf)
,
S'chn T'gai, James
Genre:
Angst
,
Drama
,
Family
,
Romance
Warnings:
Adult Situations
Challenges:
None
Series:
Star Trek: Beyond
Chapters:
8
Completed:
Yes
Word count:
10448
Read:
10798
Published:
01 May 2015
Updated:
01 May 2015