Summary:
A bite-sized outtake of "Family Album", written for the December 2014 "family" challenge. Returning to Earth after the loss of the Enterprise, Jean-Luc Picard deals with more than one family matter.
Cover image from TrekCore.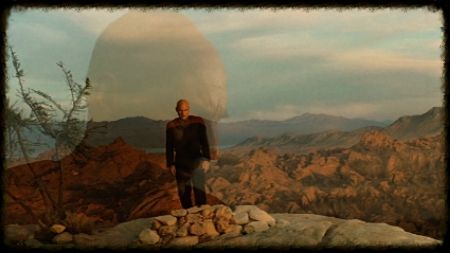 Winner:
December 2014 Challenge - Family
Rated:
K+
Categories:
Original Series
,
Next Generation
,
Expanded Universes
Characters:
Kirk, James T.
,
Kirk, Tru
,
Picard, Jean-Luc
,
Redfern, Duncan (Lame Wolf)
,
S'chn T'gai, James
Genre:
Family
Warnings:
None
Challenges:
None
Series:
Star Trek: Beyond
Chapters:
1
Completed:
Yes
Word count:
998
Read:
444
Published:
18 Dec 2014
Updated:
18 Dec 2014