Summary:
This latest addition to the Star Trek: Beyond series contains three small Christmas stories. First, join the Kirks on a frosty day at the ranch. Then Spock and his wife deal with trying news at Plum Creek. Finally, Spock's son Simon and his wife Dane work through a disagreement.
Image courtesy of Stuart Miles at FreeDigitalPhotos.net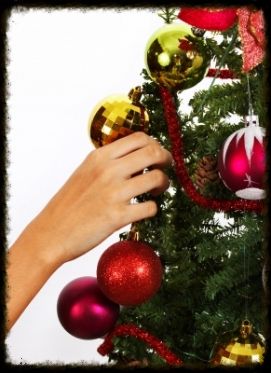 Rated:
K+
Categories:
Original Series
,
Expanded Universes
Characters:
Kirk, Antonia Cordova
,
Kirk, James T.
,
Kirk, Tru
,
Redfern, Duncan (Lame Wolf)
,
S'chn T'gai, Simon
,
S'chn T'gai, Tess
,
Spock
,
T'Naisa Brandt
Genre:
Drama
,
Family
,
Holidays
Warnings:
None
Challenges:
None
Series:
Star Trek: Beyond
Chapters:
3
Completed:
Yes
Word count:
4515
Read:
4182
Published:
21 Nov 2014
Updated:
21 Nov 2014