Summary:
Three years have passed since the events in Testament, and Spock is still dividing his time between Earth and Vulcan. Now trouble ensues when when his young daughter Teresa plays matchmaker for her sister T'Beth.
Image courtesy of Victor Habbick at FreeDigitalPhotos.net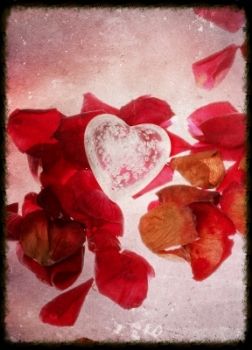 Rated:
T
Categories:
Original Series
,
Expanded Universes
Characters:
Fielding, Lauren
,
Kirk, Antonia Cordova
,
Kirk, James T.
,
Pascal, Aaron
,
Spock
,
T'Beth
Genre:
Drama
,
Family
,
Friendship
,
Humor
,
Romance
Warnings:
None
Challenges:
None
Series:
Star Trek: Beyond
Chapters:
3
Completed:
Yes
Word count:
7413
Read:
2523
Published:
28 Jul 2014
Updated:
30 Jul 2014