Summary:
Still estranged, Kirk and Spock meet at last and must work together to secure the Gorkon Peace Initiative. Will there also be peace between them?
This is a slightly different spin on ST: The Undiscovered Country, in keeping with the ongoing events in my Star Trek: Beyond series.
Cover image from TrekCore.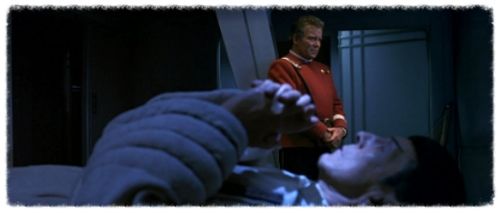 Chapters:

3

Table of Contents Categories: Original Series

,

Expanded Universes Characters: Fielding, Lauren

,

Kirk, James T.

,

McCoy, Leonard (Bones)

,

Spock

Genre:

Action/Adventure, Angst, Drama, Friendship


Warnings:

None
Series: Star Trek: Beyond Completed:

Yes

Word count:

11286

Read Count:

2198